Young Indians, Chennai has organized a significant, "YOUNG ENTREPRENEUR AND INNOVATION SUMMIT 2022 (YES)". This initiative created a great impact in instilling the qualities of entrepreneurship and leadership in young and dynamic minds. With 30+ speakers focusing on 6 industries, 400+ delegates got the opportunity to hear from the industry experts to create a change and transform the entrepreneurial ecosystem of the country.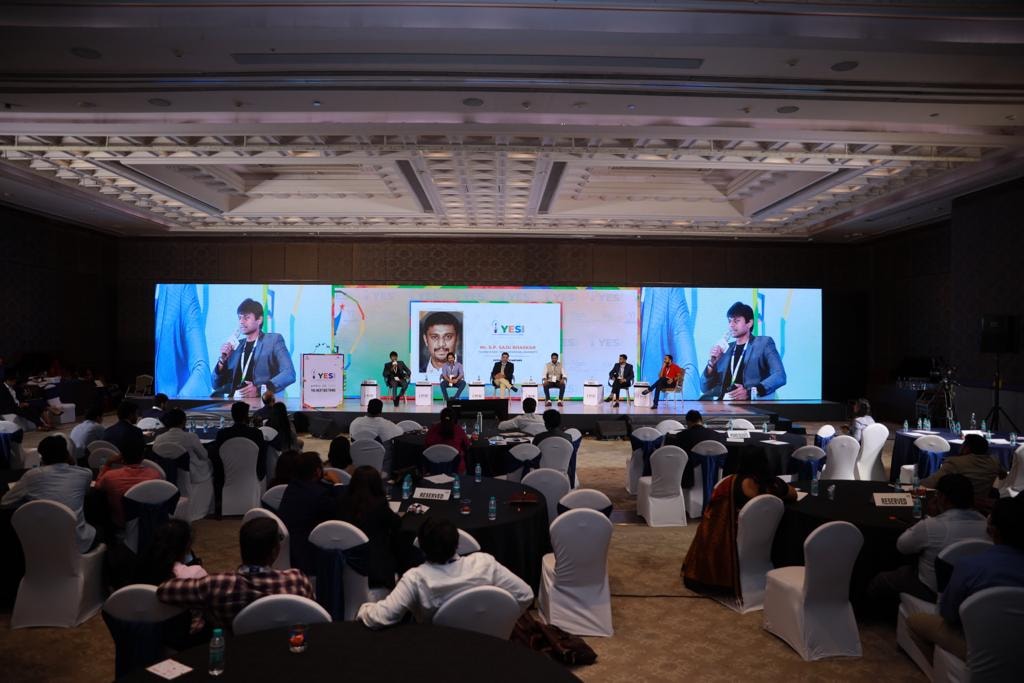 Texila American University Consortium obtained the privilege to be one of the panelists in the session, 'Future of Startups'. Texila acquired this opportunity to enlighten many fascinated people about how innovation and technology influence the future forms of startups. This chance to create a change was earned as a result of Texila's consistent contribution to incorporating innovation and development in education.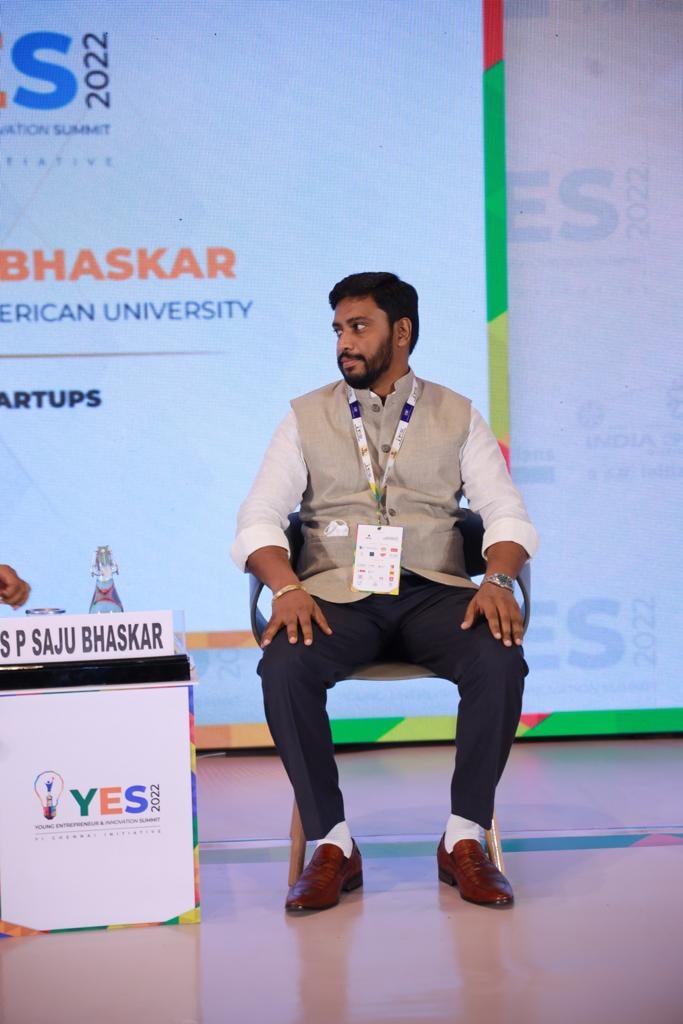 Texila is creating and nurturing a global educational initiative that has an impact on the global outlook of education. Empowering the culture of innovation and contributing to the continued excellence in worldwide education is the impact of Texila American University during its journey of around 12 years. Texila's Founder and President, Mr S.P. Saju Bhaskar represented Texila American University Consortium in the YES, 2022 and shared his profound knowledge and experience in developing technology and innovation to sustain the startups.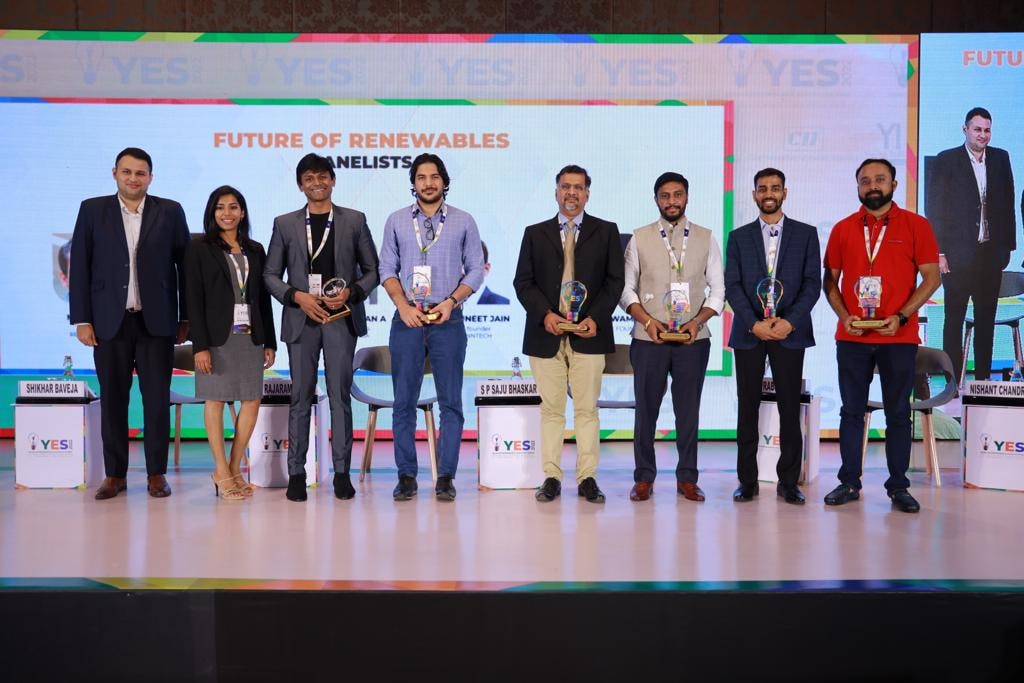 To learn more about Texila American University Consortium, visit www.tauedu.org