Texila American University Consortium
Texila American University Consortium (TAU-C) is the conglomerate of our educational ventures that includes Texila American University – Guyana, Texila American University – Zambia, Texila Educare Healthcare and Technology Enterprises Private Limited, Distance and Blended Learning Programs, Texila Medicare, Texila International Journal, Texila e-conference, Taksha Smart Labz, Texila Leadership Academy, CXC Academy, and Texila e-learning. TAU-C and its subsidiaries currently educate and train over 4,500 students from more than 70 countries through various full-time and part-time programs.
Founded in 2010, Texila American University is a top-ranked private medical university in Guyana and plays a pivotal and reputed role in the global medical education sector. With a presence in 6 countries and 28 Global Accreditations, TAU offers more than 48 educational programs, serving 700+ PhD students from 70+ countries. The university provides world-class medical education to students through innovative teaching techniques, excellent training, and state-of-the-art infrastructure.
Established in 2015, Texila – Zambia is the best private medical school offering a compelling learning experience to students with excellence in higher education, research, and innovation. The university is known for its advanced infrastructure and international-standard curriculum designed to produce world-class doctors and healthcare professionals for the society.
Texila Educare Healthcare and Technology Enterprises Private Limited
Texila Educare Healthcare and Technology Enterprises Private Limited have a proven track on Application Development and Support, Enterprise Solutions, Digital Marketing services, and many more. Being in the professional services sector for years, TEMS understands every aspect of the education industry, thereby enabling it to develop and manage its software solutions. It perfectly suits the needs of the industry – scaling every nuance of business' operations, processes, and strategic requirements.
In an academic partnership with the University of Central Nicaragua, Texila American University offers comprehensive Bachelor's, Master's, and Ph.D. programs. The courses are built in public health, business administration, research, social work, and public administration to help working professionals upgrade their educational qualifications without disturbing their current schedules.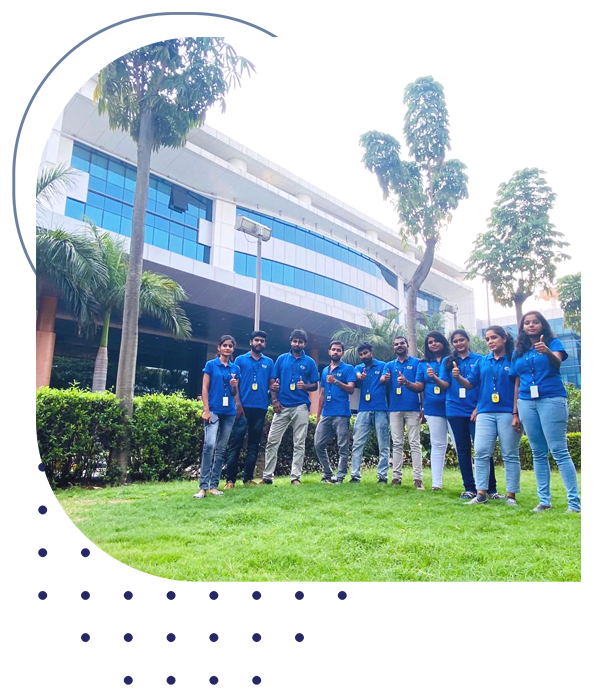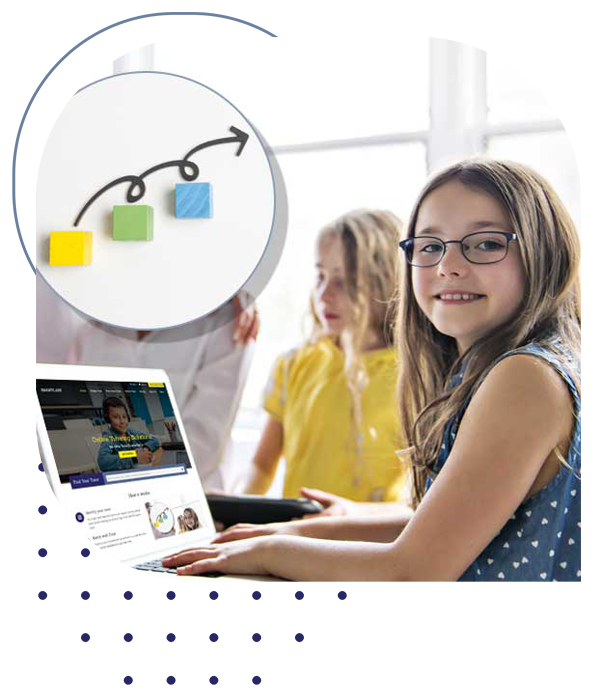 Smartlabz provides personalized one to one online tutoring solution to students from Grade 1 to 12 in Math and other subject areas. These online tutoring solutions are delivered to students after school day and the growth measured based upon the pre-test score and subsequent performance in-session and post-test based upon intervention provided by Smartlabz one to one tutoring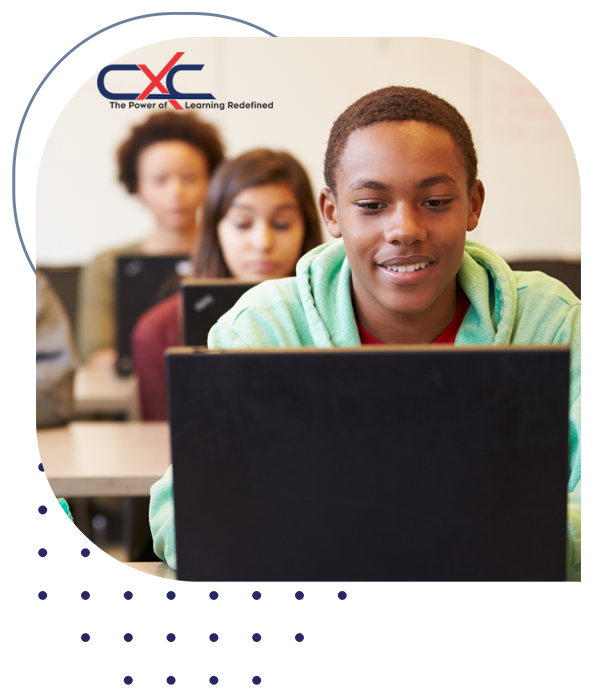 CXC Academy, an initiative by Texila American University, is a free platform designed to provide academic support for students to prepare for the CSEC examination. The platform offers multiple mock reviews of questions and MCQs in English, Mathematics, Physics, Chemistry, Biology, Principles of Business, and Principles of Accounts.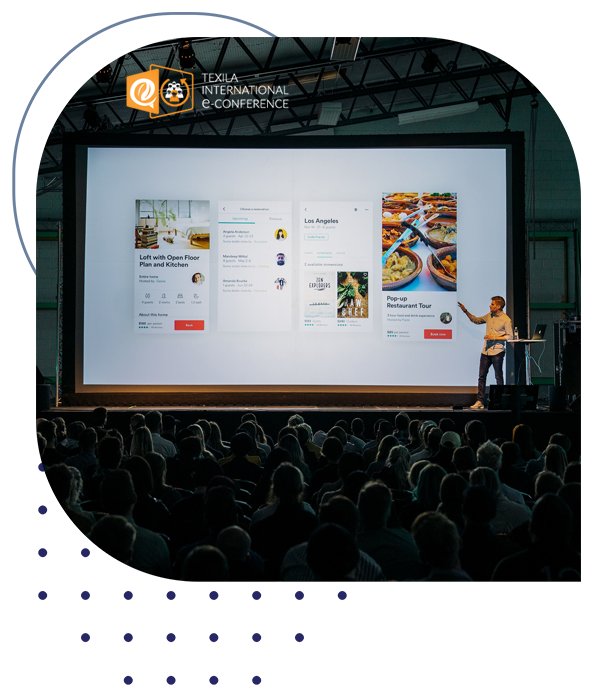 Texila e-conference is the pioneer in running virtual online conferences since 2014 and a well-known academic conference that includes some interesting topics such as Medicine, Nursing, Social Work, Management, Education, Data Science & Business Analytics, Public Health, Information Technology, and Clinical Research.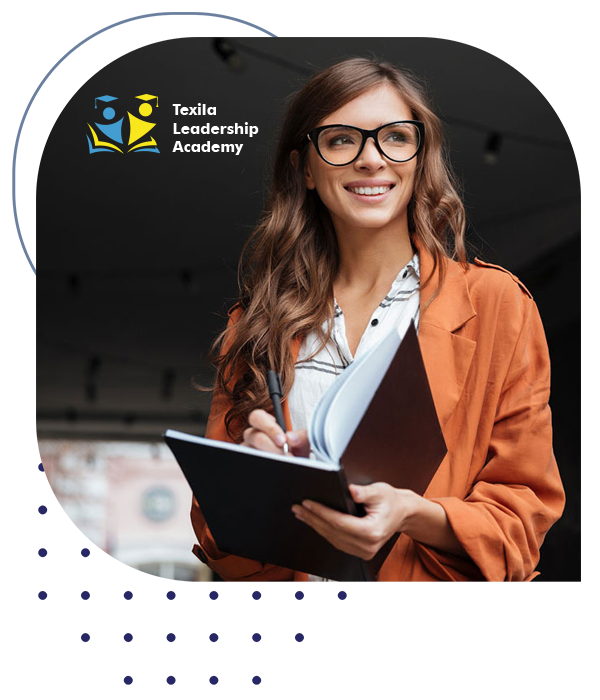 Texila Leadership Academy
Texila Leadership Academy is an initiative by Texila American University going by its commitment to corporate social responsibility. Academy aims at providing organizations and students an opportunity to identify their gaps and enhance their learning for success through scientific assessments. With over 15 years of experience, the Texila American University has been committed to developing, offering, and investing in innovative programs, facilities, and operations within education and technology in North America, South America, India, and Africa.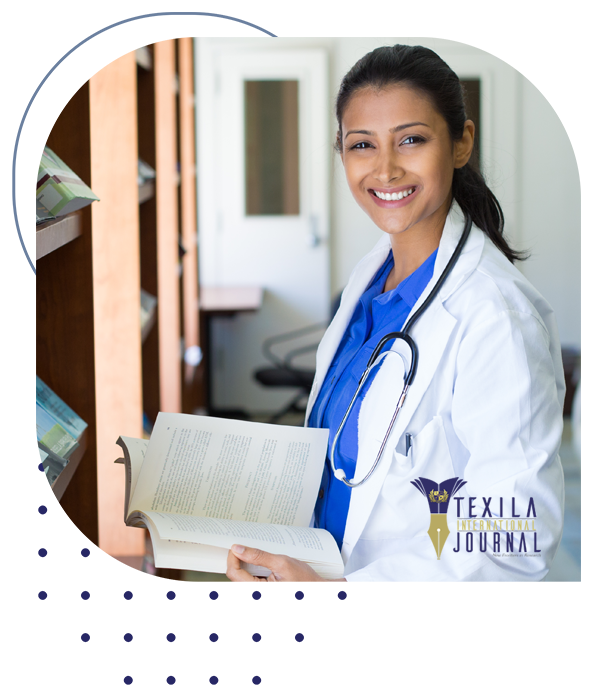 Texila International Journal
Texila International Journal, an official publishing house of Texila American University, is an open-access journal that helps research scholars to publish their papers online. Our peer-reviewed journal includes various disciplines such as Public Health, Management, Nursing, and Academic Research (multi-disciplinary). We provide high journal indexation and Digital Object Identifier (DOI) to authors to promote their articles and increase their research work visibility.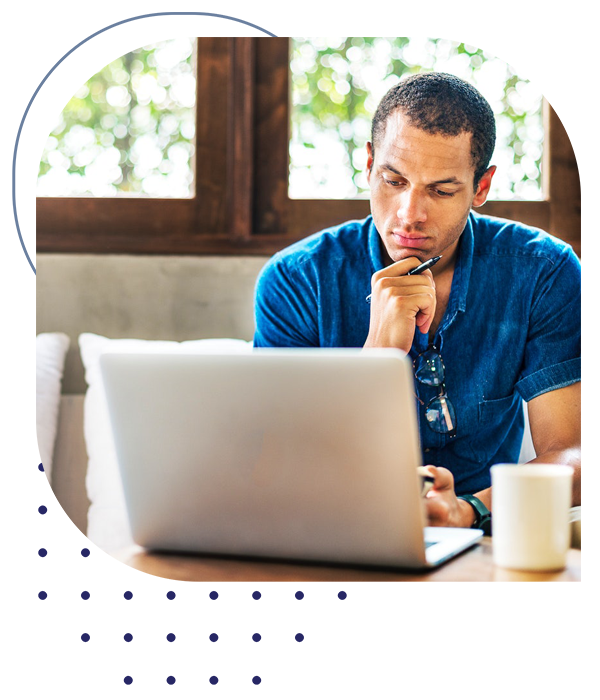 Texila eLearning offers skill enhancements programs of shorter duration between 1 month and 1 year in the field of Business and Management, Public Health, Clinical Research, Information Technology, Education, and Industrial-Oriented and Behavioral Science.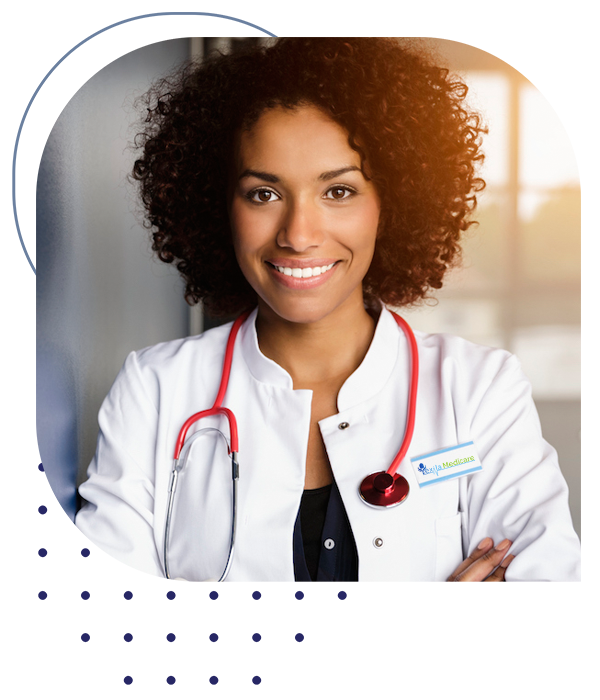 Texila Medicare is a business unit and global initiative of Texila American University Consortium (TAU-C), which focuses on being a professional and reliable healthcare facilitator in India. The network comprises the best hospitals and healthcare practitioners and creates a benchmark for the Indian and international medical tourism industry.