Texila American University - India
Texila American University is an equal opportunity employer, that employs a diverse team from across the country. If you are looking for a challenging environment that encourages you think outside the box and work in an intensive yet collaborative workspace, we are the employer for you. We offer a space where new ideas and innovation are welcomed with open arms. Join us and together we will contribute to changing the education space globally.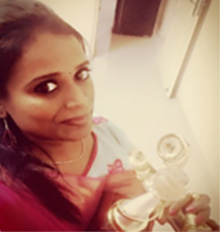 Preetha.B

ERP Manager
I thoroughly enjoy working with texila, I'm constantly learning new skills, both technical and interpersonal. Here in Texila there is always someone with a listening ear and making sure that the suggestions and opinions of employees are included in the company planning process. I look forward to being a part of this organisation for a long time to come.
Pushparaj. A

Payroll Officer
Being with Texila I have learned- Discipline, Culture, Self-Motivation & Career Growth. You can learn lot of things with your interest, the organization supports & motivates to achieve your Goals. In short- "I am proud to be a Texilian"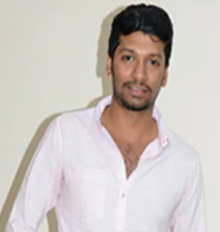 Drop your CV here
We will consider your Profile for future Jobs
Drop CV